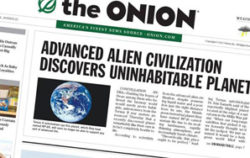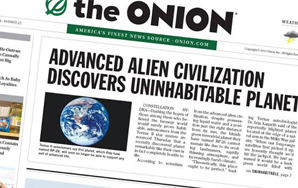 Gov. Ron DeSantis, R-Fla., questioned Tuesday if the United States should rethink its diplomatic relationship with Australia given its strict, military-enforced COVID-19 lockdowns…

"You know, you guys, look what's going on in Australia right now. You know, they're enforcing, after a year and a half, they're still enforcing lockdowns by the military."

"That's not a free country. It's not a free country at all. In fact, I mean, I wonder why we would still have the same diplomatic relations when they're doing that. Is Australia freer than China, communist China, right now? I don't know. The fact that that's even a question tells you something has gone dramatically off the rails with some of this stuff."
So, real or Onion? You decide, then click through for the answer.