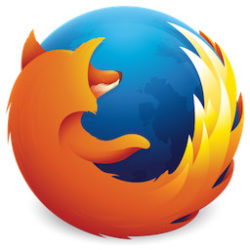 Ok, maybe FF57 is faster, but it's uglier and less functional. They finally pulled the trigger and killed off thousands of add-ons. My workflow just got noticeably worse.
I just lost about 30 enhancements and extensions. Admittedly, many were just frills. But I'll particularly miss Tab Mix Plus, Autocopy, CoLT, Tab Mix Plus, Zoom Page and the beautiful and functional Nautipolis theme.
Oh, and did I mention I'm missing Tab Mix Plus?
With this revision and the disabling of key customizations, FireFox eliminates its #1 advantage over Chrome. After all these years, I may just switch.