I hope you are having a happy Thanksgiving.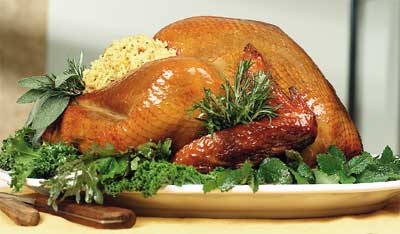 Should you need reminders of what to be thankful for, read John Scalzi, Being Poor. (Found via Abbamouse.)
And if that depressed you too much, here's a corrective: Ian Dury's Reasons to be Cheerful (Part 3). Pedants (only) will enjoy this BBC explanation of the lyrics to Reasons to Cheerful and the Wikipedia account of the song's history.