Is Obama this generation's JFK?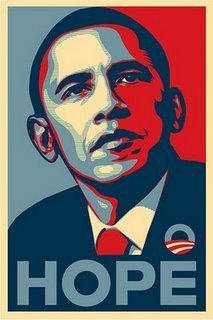 Or is he our Gene McCarthy?
The talk of "change" both generational and otherwise, of unity, the youth candidate angle, the ability to inspire, the number of more-right-wing-than-you-might-imagine political positions, can be spun any number of ways.
History doesn't have to repeat itself, but it has a habit of doing so. And the JFK story — whatever you make of his politics — ends in tragedy.