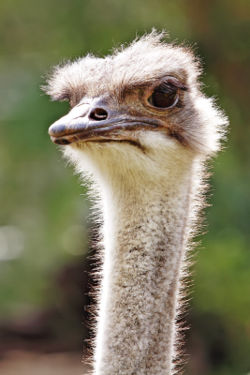 Escalation? Everyone can talk about it except the Senate:
A long-awaited Senate showdown on the war in Iraq was shut down before it even started yesterday, when nearly all Republicans voted to stop the Senate from considering a resolution opposing President Bush's plan to send 21,500 additional combat troops into battle.
Almost every Republican Senator — including Lieberman but excluding endangered Collins and Coleman — voted to prevent debate on even the watered-down precatory Warner resolution on Iraq. Even Senator Warner voted against (debating) his own resolution! And that Chuck Hagel, talking so brave last week about the moral imperative of ending the war, why, suddenly he's against debate too.
In the short run, this means that today — after serious arm-twisting by the capo di tutti capi (Cheney) — a slim majority of the Senate is for debate, but far too little for cloture. But more importantly, unless it does something to clean off this taint soon, the Senate GOP has just taken ownership of what used to be Bush's war and McCain's escalation. This has the potential to be a party-defining vote. And it significantly increases the odds that the GOP nominee will not be a Senator or Congressman — a big boost to Romney and Giuliani, and even the hapless Huckabee, I suppose. Not to mention harming the electoral hopes of several Senators.
I believe that the country is way ahead of the Senate on this one.