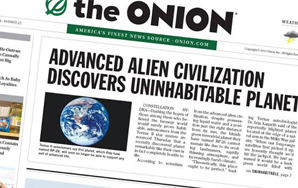 Saw this item about Roger Stone,
During his September 10 appearance on The Alex Jones Show, Stone declared that the only legitimate outcome to the 2020 election would be a Trump victory. He made this assertion on the basis of his entirely unfounded claim that early voting has been marred by widespread voter fraud.

Stone argued that "the ballots in Nevada on election night should be seized by federal marshalls and taken from the state" because "they are completely corrupted" and falsely said that "we can prove voter fraud in the absentees right now." He specifically called for Trump to have absentee ballots seized in Clark County, Nevada, an area that leans Democratic. Stone went on to claim that "the votes from Nevada should not be counted; they are already flooded with illegals" and baselessly suggested that former Sen. Harry Reid (D-NV) should be arrested and that Trump should consider nationalizing Nevada's state police force.

Beyond Nevada, Stone recommended that Trump consider several actions to retain his power. Stone recommended that Trump appoint former Rep. Bob Barr (R-GA) as a special counsel "with the specific task of forming an Election Day operation using the FBI, federal marshals, and Republican state officials across the country to be prepared to file legal objections and if necessary to physically stand in the way of criminal activity."

Stone also urged Trump to consider declaring "martial law" or invoking the Insurrection Act and then using his powers to arrest Facebook CEO Mark Zuckerberg, Apple CEO Tim Cook, "the Clintons" and "anybody else who can be proven to be involved in illegal activity."
Real or Onion?
Real, alas.